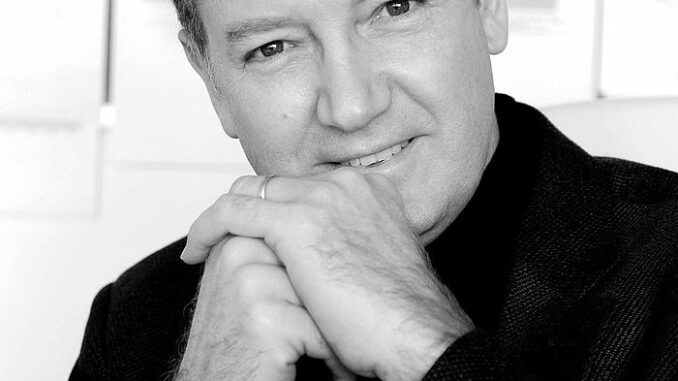 Danshari, the eyewear brand made in Japan, that offers an exclusive collection of handmade acetate and pure Japanese titanium, will be opening in July its American subsidiary. The new Danshari USA will offer to independent premium opticians in USA and Canada also the Dansharian luxury brand, born from the collaboration between Danshari and Alain Miklitarian.
Danshari has appointed Lucio Lozza as chief executive officer for the North American market. Lucio Lozza brings several decades of wholesale experience in the eyewear industry, most of which in North America where he has served as CEO of Vuarnet USA and previously as Vice President of marketing, brand and product in Marcolin USA.
"I am very happy that Lucio has accepted to join the DANSHARI family. I have known Lucio for a long time, he is a great professional. I am sure he will lead the American branch to great success" Giuseppe La Boria, CEO of Danshari.
Danshari
Danshari – eyewear brand Made in Japan, created by Giuseppe La Boria – made its debut on the market at the beginning of 2020 with an exclusive collection made of acetate and pure Japanese titanium. Danshari offers extremely light and flexible frames, with a refined and elegant design. In line with the Zen Minimalist philosophy that inspires the brand, the collection is designed to offer the consumers timeless eyewear capable of satisfying their only true desire: the natural need for beauty, quality and essentiality.
For more information, please visit www.dansharieyewearjp.com