The Milan brand will preview new season colours in its latest collections
Milan, Italy – MOVITRA has confirmed its participation as an exhibitor at DaTE in Florence, the Italian trade fair that showcases avantgarde design and independent designers. The brand will preview a new season colour palette in its optical and sunglasses lines, presenting the complete set of innovative designs for the first time in the 'live' trade fair setting.
DaTE takes place from 11th to 13th September 2021at Stazione Leopolda, and will represent an important opportunity to meet with customers in person after months of disruption caused by the Covid-19 pandemic. "We will be truly delighted to have a chance to meet new and long-standing customers at the start of the new season at this intimate design-driven event in Italy," said Giuseppe Pizzuto, Co-Founder, MOVITRA. "Our brand has continued to innovate despite the disruptions of the last months, and our mindset is very much about growth and new ideas as we head towards 2022. I'm looking forward to being able to talk with customers face to face once again and to share our vision in a more intimate setting."
The sunglass and optical collections by MOVITRA with be showcased at DaTE. For many it will be a first opportunity to see MOVITRA's 4 innovative optical frames – ARGO, HORUS, ESACO and ISI – lightweight, elegant optical designs with the groundbreaking folding construction typical of the brand.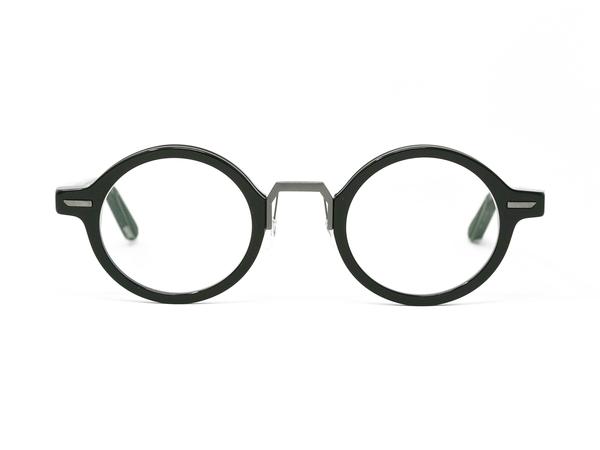 The iconic ERROR 404 sunglasses by MOVITRA in metal and beta titanium will be exhibited in new colorways of gun with silver and black with brown with stunning smokey lens tones (antireflective coating and flash). Each colorway will be presented in two different versions and a very limited series of just 100 pieces in total (each frame will feature its own unique number).
Visitors to the MOVITRA stand at DaTE will also be able to enjoy a closeup view of the company's focus on premium design details and advanced materials, underpinned by their genuine passion for Italian quality, authenticity and chic Italian design.
MOVITRA exhibits at STAND C at DaTE.
About the Brand
MOVITRA (Milan) was founded in 2014 by three creative individuals and friends –Filippo Pagliacci, Giuseppe Pizzuto and Diego Ponzetto -when an intuitive idea for a completely new eyewear design with a revolutionary closing mechanism came to fruition. The system, which allows the frames to rotate, causing the temples to overlap on both sides of the lenses, protects them from scratches and accidental impact. Patented for the first time in 2016, the smart, one-of-a-kind design concept generated immediate attention from the press and the general public, industry professionals and consumers alike. Since its conception, the mechanism has evolved. Today it is an advanced, screwless laser welded system, with a reduced size and extraordinary versatility suited to all materials including metal.
MOVITRA eyewear conveys traditional, Italian style that is functional, visually appealing – with luxurious artisan finesse and an astute and compelling focus on high-tech, smart design. The name MOVITRA comes from two Latin words: movere meaning "to move" and vitra meaning "glass", reflecting the concepts of motion and transformation in the design of the glasses.
The brand 's tag line – 2 souls. 1 brand – is the expression of the MOVITRA world, its originality, versatility, competitive advantage, and its unique 2-sided personality where advanced technology meets elegance and refinement.
MOVITRA is based in Milan, Italy's fashion capital and all its products are 100% made in Italy in the famous eyewear manufacturing districts of Varese and Belluno.